Welcome to DaVinci's Fine Foods!
Established in 1993, DaVinci's Fine Foods provides catering in San Diego County and food service for your baby shower, first communion, confirmation, graduation, wedding reception, and other private parties or corporate functions. We also partner with quality vending suppliers, convenience stores, deli case operators, super markets, and truck-based lunch services.
We serve our customers perfectly every time. Please allow extra time for special orders and large groups. We will provide you with fast, professional service. Call for details.
Below are just a few samples of the delicious, high-quality products we provide. Click any image to see more!
APPETIZERS



SALADS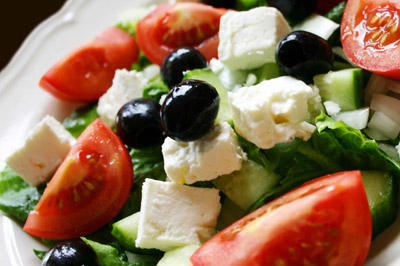 SANDWICHES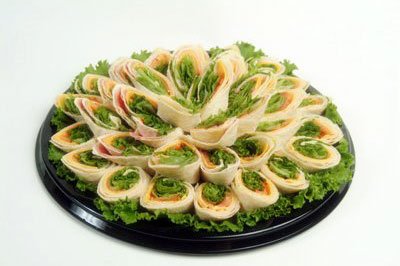 FRESH FRUIT



DESSERTS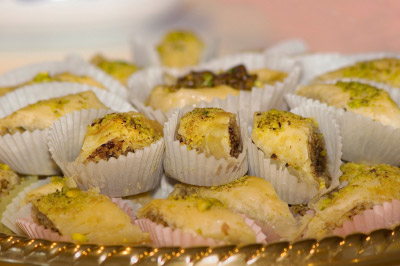 LUNCH BOXES



COMMERCIAL